Article: No place else you'd rather be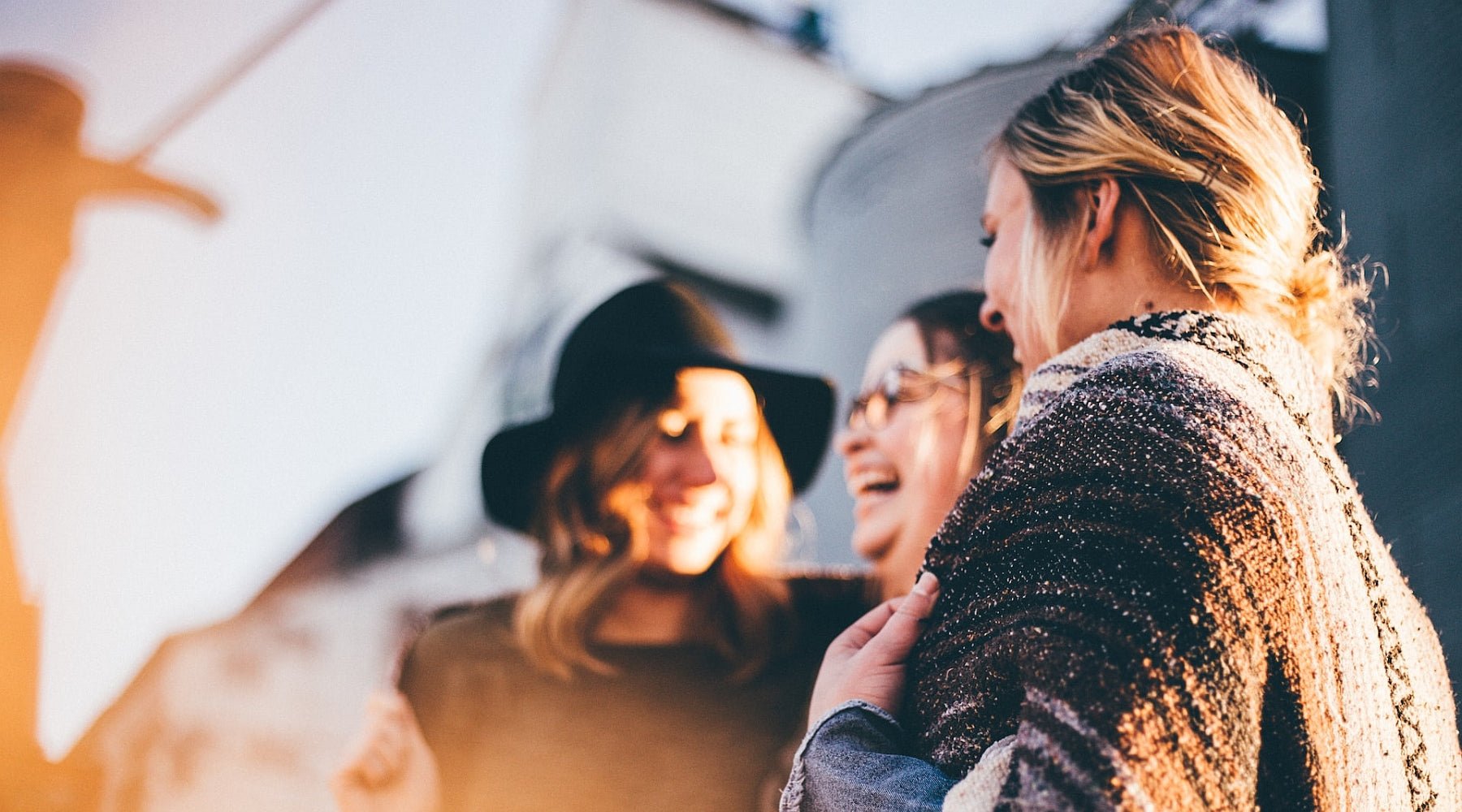 No place else you'd rather be
A friend of mine is a missionary in Italy. He told me how families would invite him and his wife to their home for lunch and hours later- sometimes late into the evening, they would still be with them at their home. Telling stories, getting to really know them with no regard for the time or having a hard stop. They would just spend time with each other and linger.
Sadly, the American culture is not like this. If we have lunch with friends or new acquaintances, it's just lunch and it's like there is a looming timer overhead counting down to departure and onto the next activity. Forever rushing about in a state of constant tension. 
How much time do we spend with the Lord? Do we eagerly awake and get to a quiet place in our home so we can read His Word and then listen for Him to speak with us? Do we get so immersed in our time with Him that we lose all regard for time itself and the cares of what the day holds in store? Do we linger with the Lord?
Honestly, we should, but more often times than not we rush to get dressed after we have already checked a dozen emails, and mapped out our 3 meetings and a list of things to do when we get to the office. We hustle into the kitchen to scarf down breakfast and make a cup of coffee and we might pull up a devotional on our phone or sit for 60 seconds in prayer. Asking God to bless our day, protect us and watch over us, say Amen! Then rush out the door.
Stop reading this and try something. Seriously, set down your phone, close your eyes, clear your mind and listen to what the Holy Spirit speaks to you for the next 60 seconds. What did they Lord put on your mind? A person you haven't spoken to in years that you need to call and check on or forgive or ask for forgiveness? A person that doesn't know Jesus that you need to share the Gospel with? Unconfessed sin? This is how the Lord speaks to us! Through His Word and when we get quiet and listen to His Spirit. 
Friends - we are overworked, overcommitted, and concerned about all the wrong things. We need to LINGER with the Lord. It is at the feet of Jesus that we can truly be filled and soak in all that He has to tell us about love, joy, peace, patience, kindness, goodness, faithfulness, gentleness, and self-control. 
 When you enter into your quiet time with the Lord do you know that you are truly meeting with Him and the He is in the room with you? 
HE IS THERE
Use that imagery next time you pray and spend time in the Word. It will help you. There is an account in the book of Luke that has impacted me in a profound way and has changed how I spend time with Jesus. Read this and see how much we all relate to Martha and how much we all desperately need to be like Mary. We are all worried about many things, but only One thing is truly necessary. Let's get back to sitting at the feet of the King. It is there we find all that we will ever need. 
Luke 10:38-42
As they traveled along, Jesus entered a village where a woman named Martha welcomed Him into her home. She had a sister named Mary, who sat at the Lord's feet listening to His message. But Martha was distracted by all the preparations to be made. She came to Jesus and said, "Lord, do You not care that my sister has left me to serve alone? Tell her to help me!"
"Martha, Martha," the Lord replied, "you are worried and upset about many things. But only one thing is necessary. Mary has chosen the good portion, and it will not be taken away from her"
Photo by Priscilla Du Preez on Unsplash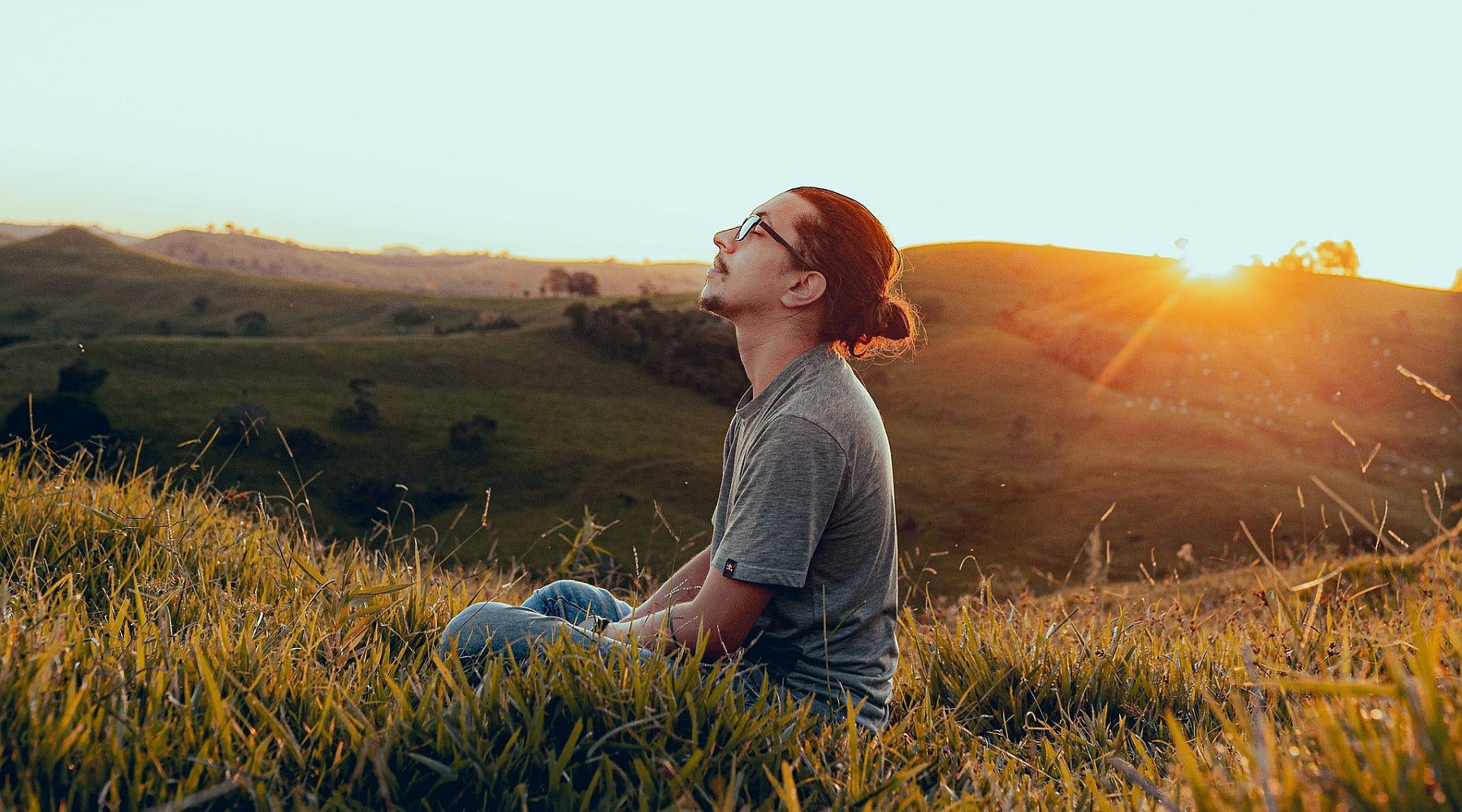 BIble verses
Do you want to have a breakthrough and experience PEACE and true contentment that surpasses our capabilities to understand?
Read more